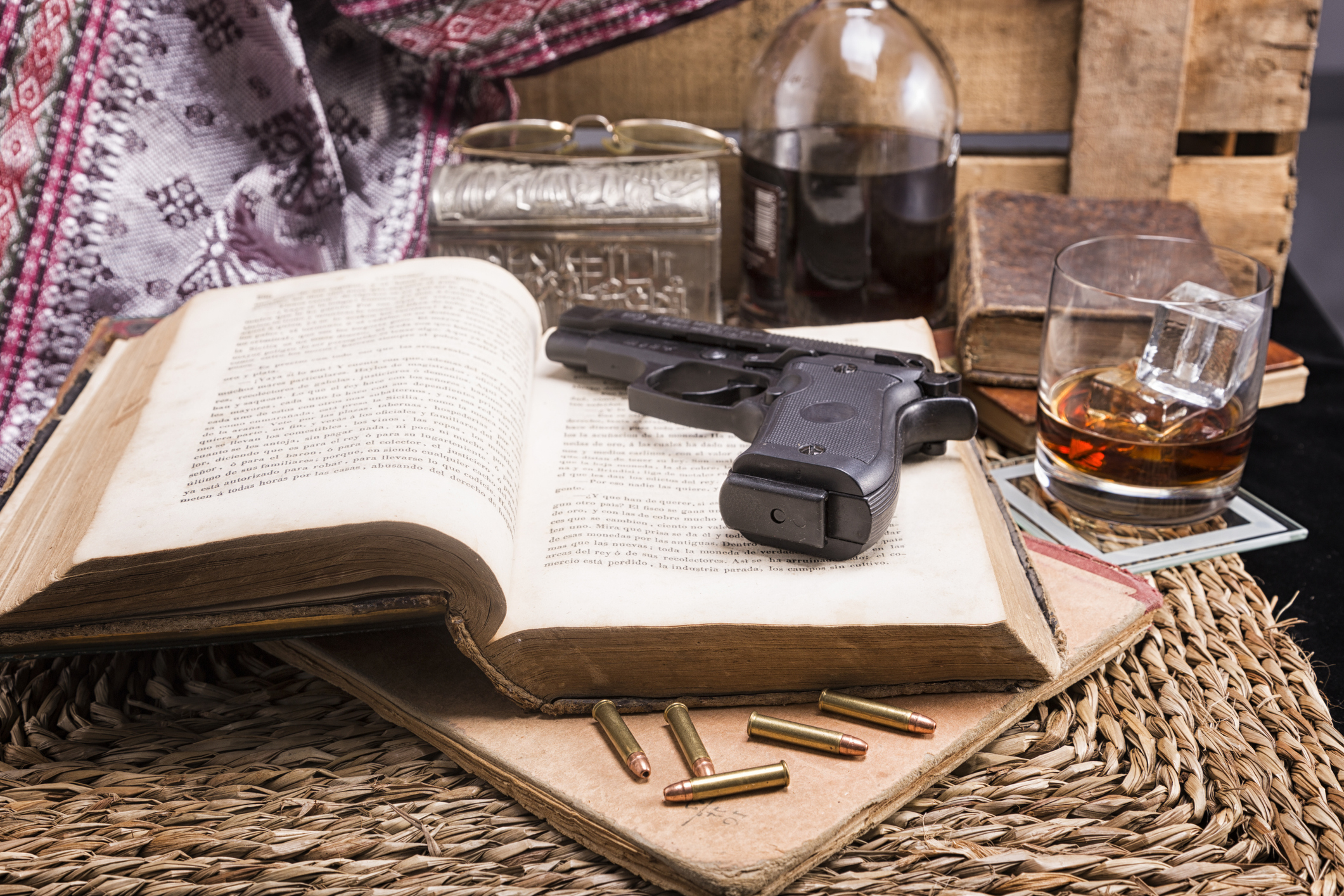 My detective is Dave Garrett, a forty-something disbarred lawyer eking out a living as a private eye in Philadelphia. He has only been a detective for a few years, and he is a trusting soul by nature, which makes him a slightly unreliable narrator. His hunches may not always be right, but he is a man of ethics, in his own fashion. Dave is the kind of private eye who would break into a house in search of clues, but he wouldn't use a handicapped parking space. 
My series covers the twelve months of a very eventful year, 1990, starting with January. They can be read out of order and I have been careful to give the reader who jumps in midstream enough of the backstory to follow the action without difficulty. But there will be an added pleasure in reading them in order. The only caution is that Tangled June is a spoiler for The January Corpse.
For more about the writing of the series, see About Me
I hope you enjoy reading them as much as I have enjoyed the writing.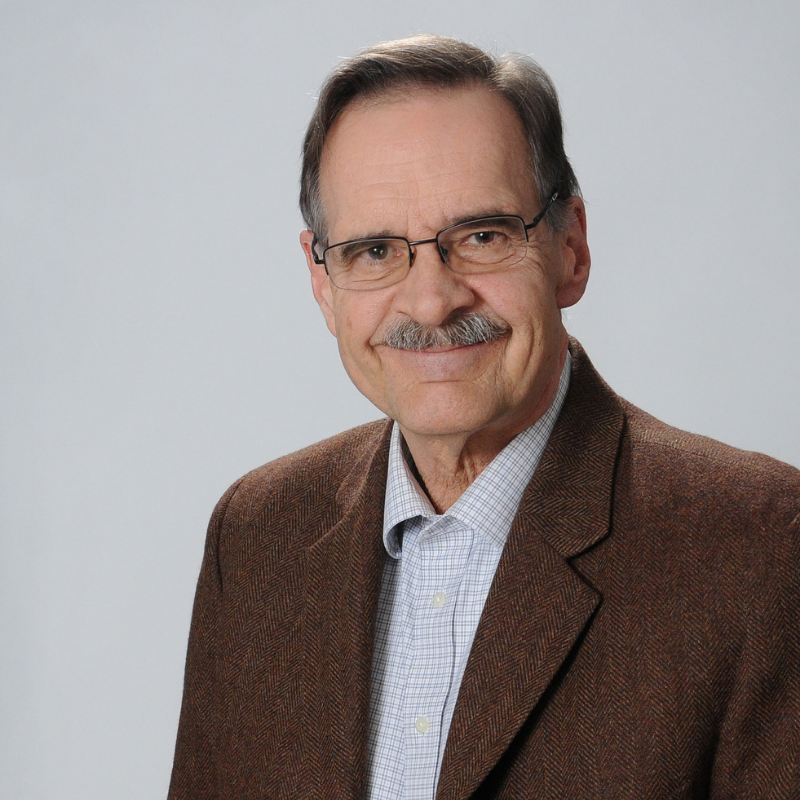 Photo credit: John Hornberger
Worthy of a Scott Turow . . . This exceptional first mystery is driven by a baffling plot and comes to a surprise ending that passes the Holmesian test.
Excellent characters and a fast-paced, riveting, and thoroughly contemporary plot. The ending is guaranteed to catch readers by surprise.
Solid Ross Macdonald stuff, heartfelt and twisty.
Join my mailing list and I'll let you know when I have a new blog post ready or a new book coming out!
I will never use your email address for any other reason.